Biography of Royal Alley-Barnes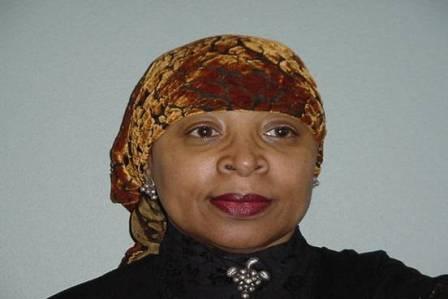 Royal Alley-Barnes
MAT, University of Washington

A world-class visual artist; teacher of art histories, painting and visual cultures.
An energetic motivator with "unbridled focused enthusiasm" for community capacity vision.
An empathetic, collaborative decision-maker, sensitive to complex human dynamics.
A community leader dedicated to the programs and initiatives by communities of
color.
An experienced, skillful negotiator with outstanding communication skills.
A stewardship and community capacity builder for diverse communities.

The Grandmother' Project is an excellent example of women sharing core values that hold community capacity building as a priority. When this is a priority, all humans are better prepared to engage in community stewardship. This level of stewardship is best defined as '…service above self interest…' This type of core commitment is inextricably intertwined with leadership and successful cross-cultural outcomes. Positive, creative, proactive and inclusive leadership is essential for building and sustaining our diverse communities and for creating foundations for future capacity building.



Home